New Year – New Cycle
Hey there to all of you out there following and reading the Moving Sounds blog. I would like to wish you all a happy and healthy new Year.! Also wish you lots of energy to be able to work on your dreams so they get manifested and become reality.
I would like to inform you about the work i´ve been up to with Moving Sounds since the last post – Blockdammweg Adé – where the Project in Blockdammweg seized to exist. Since then some months past where I was renovating and creating a new atelier space, so the creative work can move.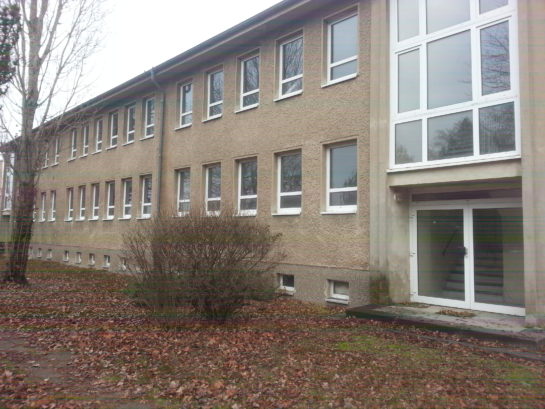 This space was at the new Blockstudio Project; Johannes and Christian setup at the industrial area at the Grünauer Straße in Berlin/Köpenick.
During the time of the renovation of the new room I was thinking a lot about the fact that the past years i´ve put so much energy in creating the Unholy Chambers and kind of forgot that the first and basic idea was to record Music and Sounds in a mobile way, thus Moving Sounds.
Kind of sad but true, nearly being finished with the renovation of the space i had decided to give it up and focus on working with Moving Sounds. Of course all this change was a major logistical undertaking. Thankfully I had found a garage where I could store most of the equipment which made it possible to leave the Studio/Atelier Room end of September. I must say that almost 6 months after it was a good decision for the time but maybe now i´m thinking about a small room which would allow me to work easier on some projects. Nonetheless since September I had the chance to record 2 Berlin bands (Ostatni and Extremophile) and this in their practiserooms.
Moving on to the New Year. For this year one of my ideas where i would like to focus on is to start working on recording Sessions with Bands,Songwriters and Musicians, residing in Berlin and elsewhere, that are interested in taking part in a project like this. The main difference to the Unholy Sessions will be that there is no stationary place or location where the Sessions will take place and it will be a mixture of genres. Is more of a quest, finding unusual places to record music. I´m still in the process of searching for some, so feel free to comment if you know a nice that would be interesting to record at. So basically every Session will be performed and recorded in an individual space and time.
This is more of an approach to how the vision of Moving Sounds could become reality. Also if everything goes good as a long term plan/idea is to create a sampler/compilation from the music recorded.
One last thing, a point against procrastination. To keep this website runnning like a blog I challenge myself to post something every 2 weeks at least and give my best to hopefully post something every week by the end of the Year.
Thanks for reading till the end.! See ya